Community Engagement
Throughout our history, we have maintained a strong sense of community and have strived to be a good corporate citizen.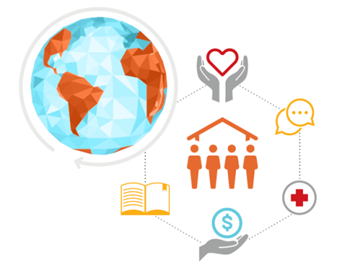 We understand the value of partnering with the communities in which we operate, and we recognize that thriving and resilient communities are essential for a sustainable future. Community engagement benefits our neighbors, resonates with employees on a personal level and allows us to operate with the trust and confidence of our neighbors. We are fortunate to have a workforce comprised of many individuals who are willing and able to contribute to this important effort by offering their time and skills that have a positive impact on our communities.
In 2019, we donated more than $1.6 million to worthy causes around the world. This included Foundation disbursements of $823,000 and individual facility donations totaling $793,000. These fiscal contributions were over and above the numerous ways our employees gave back to their communities through volunteerism and personal giving.
---
回馈社区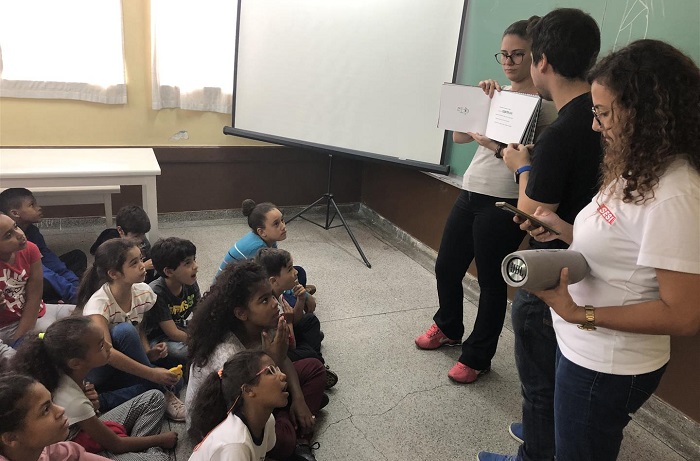 Next generation of sustainability leaders in Maua, Brazil
Our colleagues from the Maua, Brazil, facility introduced an educational program to address topics not traditionally taught in local schools.
Named "Project Semear (Seed)," the program aims to inspire youth in the community to help address environmental and social issues, educate their peers and family members, and learn habits that will prepare them to be responsible adults. More than 30 employees volunteered with a specialist teacher to provide weekly lessons to 9 and 10-year-olds on citizenship and environmental best practices like proper garbage disposal and water and energy conservation. The program proved to be hugely successful with students enthusiastic to learn about how they could make positive impacts throughout the community and teach others to do the same.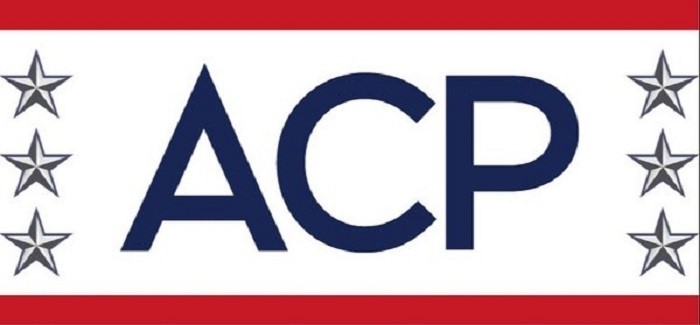 Supporting veterans with their career transitions
As part of a new partnership sponsored by the Cabot Foundation with American Corporate Partners, a nonprofit encouraging Americans to support transitioning service members.
Through monthly engagements, our volunteers worked with these individuals to review resumes, prepare for interviews, network and explore professional development opportunities. In doing so, we were able to not only show our gratitude for service people, but we also helped our veterans prepare for fulfilling and successful careers in the next chapter of their lives.
---