活动
我们的执行团队和技术专家经常应邀出席世界各地的各类行业盛会。此外,我们的销售和营销团队也会参加领先的行业展会及研讨会,分享我们的最新产品突破。我们鼓励您在下次活动时与我们联系。
---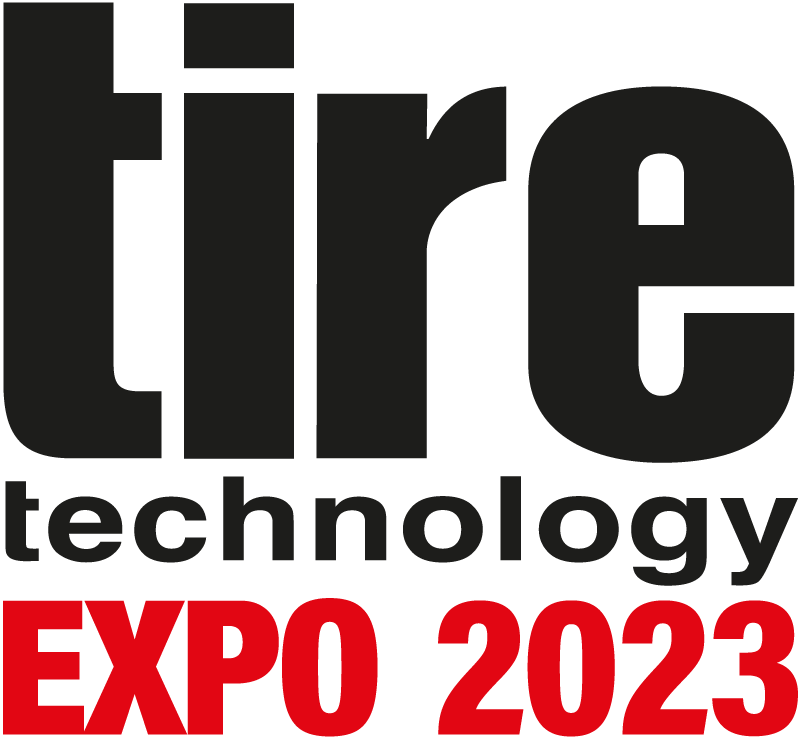 Tire Technology Expo 2023
March 21-23, 2023
Hannover, Germany
展位 C310
Now in its 23rd year, Tire Technology Expo is Europe's most important tire manufacturing technology exhibition and conference. For 2023, the show incorporates some 220 exhibitors, plus the annual Tire Technology Expo Conference, with more than 130 speakers, held in conjunction with a series of short courses, including the 52nd University of Akron Tire Mechanics Course. The Tire Technology International Awards for Innovation and Excellence are also set to be presented live during the event, recognizing key industry achievements over the past 12 months.
---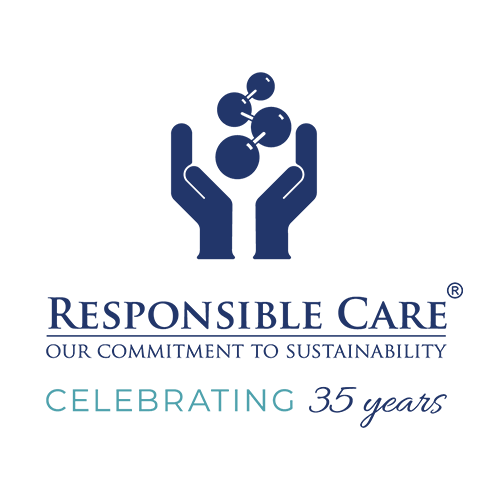 Responsible Care® & Sustainability Conference & Expo
April 16-19, 2023
Fort Lauderdale, Florida, United States

The 2023 Responsible Care & Sustainability Conference & Expo provides educational and networking opportunities for ACC members, supply chain partners, and other stakeholders. The conference will highlight industry sustainability initiatives as well as strategic enhancements to Responsible Care, the industry's environmental, health, safety and security performance initiative. Join us during the breakout session: Tools & Tactics to Reduce Water Consumption.
---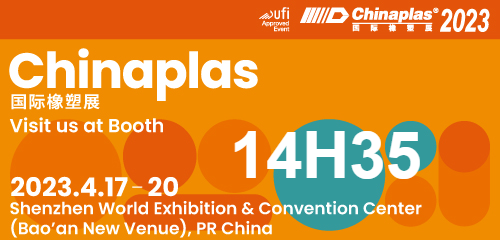 Chinaplas 2023
April 17-20, 2023
World Exhibition & Convention Center, Shenzhen, China
展位 14H35 (Hall 14)
On April 19th featuring Cabot scientist Elaine Li presenting on "Super conductive additives for ESD and EMI application" at 16R31 (Hall 16,) from 14:40-15:00 (CST).
---