活动
我们的执行团队和技术专家经常应邀出席世界各地的各类行业盛会。此外,我们的销售和营销团队也会参加领先的行业展会及研讨会,分享我们的最新产品突破。我们鼓励您在下次活动时与我们联系。
---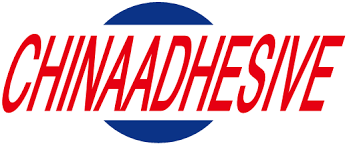 China International Adhesives & Sealants Expo 2019
September 18-20, 2019
Shanghai, China

After 21 years, the exhibition has become a veritable industry communication platform and the best platform for finding potential partners. It is one of the must-listed exhibitions for the industry every year.

---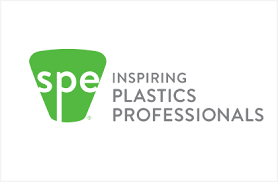 SPE Color and Appearance Conference (CAD RETEC) 2019
September 23-25, 2019
Cleveland, Ohio

Cabot will be attending the Color and Appearance Conference in Cleveland, Ohio this year.

---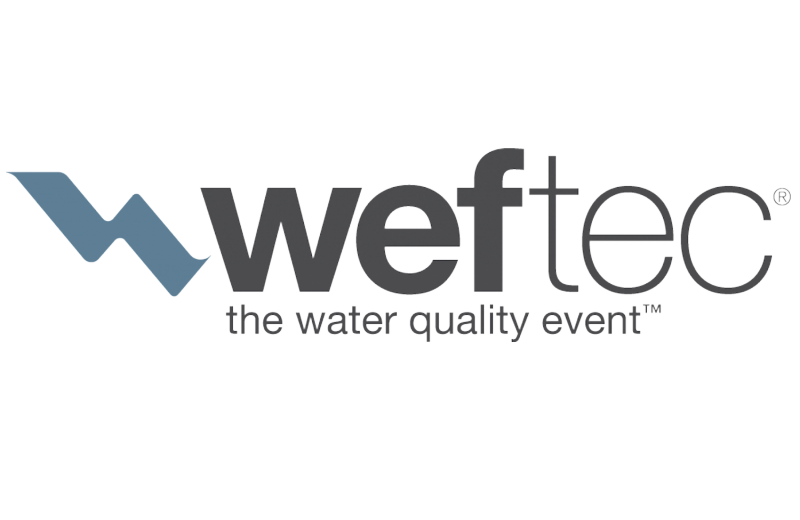 WEFTEC 2019
September 23-25, 2019
Chicago, IL
展位 835
WEFTEC, the Water Environment Federation's Technical Exhibition and Conference, is the largest annual water quality event in the world.
---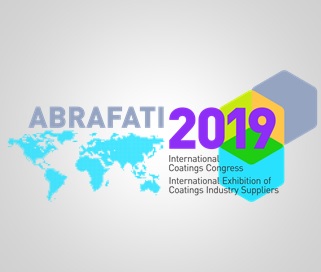 ABRAFATI 2019
October 1-3, 2019
São Paulo, Brazil

The main event of the Latin American ink chain and one of the three most important in a global scope, ABRAFATI 2019 will bring together the most important professionals and companies in the International Congress of Paints and the International Exhibition of Painters Suppliers.

---

International Elastomer Conference
October 8-10, 2019
Cleveland, OH

The International Elastomer Conference is the premier place where educators, customers, manufacturers and suppliers of materials, equipment, tools and services come together.
---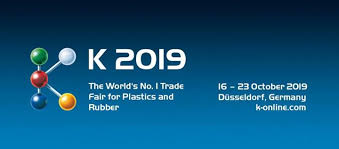 2019 K Fair
October 16-23, 2019
Düsseldorf, Germany

The world's premier fair for the plastics and rubber industry will again be presenting everything the sector has to offer in 2019.

---

BioCycle REFOR19
October 29-30, 2019
Madison, WI
展位 53
Organized by the editors of BioCycle magazine, BioCycle Conferences incorporate waste management into today's real world issues.
---